Make the most of summer school this year with extended learning opportunities that focus on more than just repeating content. As we return to the classroom, it's so important to plan to address the academic and social impacts of the last year.
Research shows us that successful summer education includes encouraging attendance and participation, preventing stigma for students in interim sessions, and focusing teaching on specific goals for each learner.
Other tips to consider include:
Collaborative engagement optimizes learning - Keeping your learners as hands-on as possible is important all the time, but especially after a full year of remote and hybrid learning. As you plan collaborative activities, you'll want to:
• Keep student groups small
• Devote time to social-emotional needs
• Include relevant field trips and enrichment activities to make lessons stick
Effective curricula are flexible - Especially in summer sessions, learners need different teaching than they experience in the regular school day. This will look different for each student, so it's best to:
• Create specific, actionable plans tailored to the needs of each student
• Use curriculum supports that align with learning goals
• Build real world connections and allow time to explore adjacent topics
This doesn't mean teachers have to reinvent the wheel. With EiE, you can provide learners with proven, engaging, hands-on curricula and activities for this summer session. And, teachers get the support they need to deliver what's best for each student too.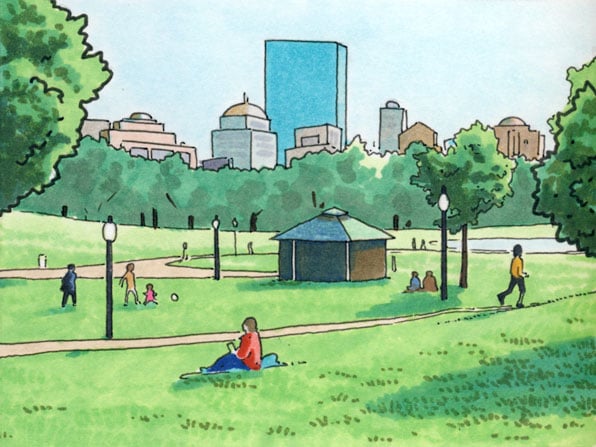 How is your school or district planning for summer school this year? We'd love to hear from you—let us know in the comments below!