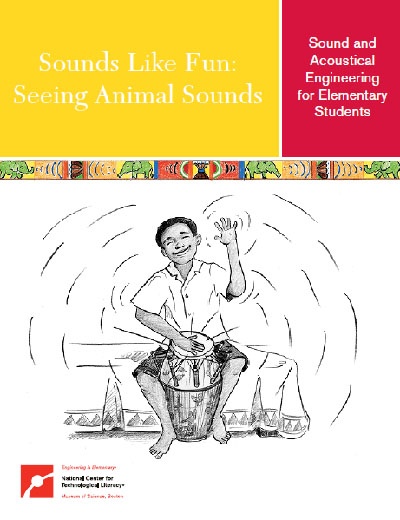 Sounds Like Fun engages kids in designing their own system of sound notation.
You know how inspiring it is to watch an exemplary teacher engage every student in the classroom. EiE Classroom Videos give you that experience. These concise productions show you a condensed version of each EiE lesson in about 10 minutes. Watch a skilled teacher make connections between science and engineering, deal with challenges on the fly, and deploy effective teaching strategies.
Today we're thrilled to announce the release of four Classroom Videos for the unit Sounds Like Fun: Seeing Animal Sounds. If you're teaching this unit, you'll definitely want to take a peek at these videos.