We know that kids are natural engineers. Keeping them engaged and learning at home and in our communities helps to build on their innate curiosity and see opportunities for learning in their everyday surroundings. As part of our Bringing STEM Home series, we're sharing easy, free or low cost at-home activities and experiments for learners in K-8th grade.
Our I Spy game is designed to help you and your learner find technology and science everywhere! This can be played at home, on car trips or while running errands around town.
For this activity, you'll need: Only your eyes! But our I Spy guide for spotting different kinds of technologies may come in handy if you run out of ideas.
Skills developed & learning goals:
→ Critical and creative thinking
→ Identification and classification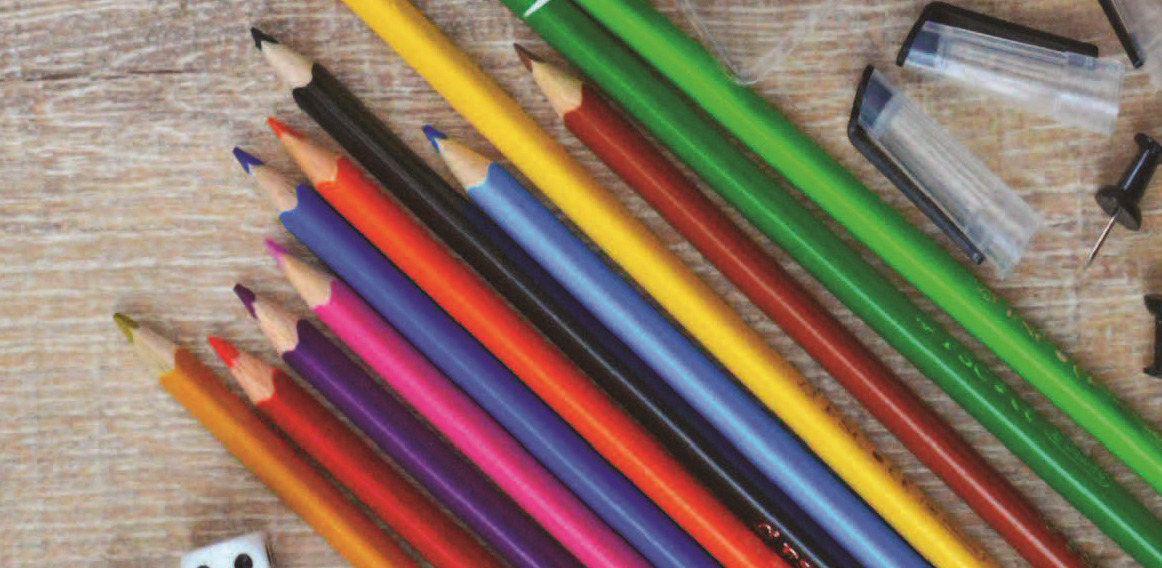 Directions:
This game can be played anywhere! We often play the usual game of "I Spy" with our learners and pick a random item for them to guess. Instead, try thinking of STEM categories and make lists together!
Wherever you are, start calling out when you see different kinds of technology (cash registers, gas pumps, TVs, computers, etc.) or items belonging to STEM groups (types of plants, animals, sources of light, or numbers, for example). How many can you think of?
For older learners, a more traditional "I Spy" style can be a great challenge. Give clues like: "I spy a technology that helps people buy food." or "I spy a number you can make by adding 4+12."
Learning questions:
→ How many different kinds of objects can you find for each category?
→ How many different colors can you see with items from each category?
→ What does each category have in common? What are the differences?