Have you ever traveled in an airplane? Do you remember the first time you flew? How about the names of the inventors who patented the first airplane?
Not to be confused with National Aviation Day on August 19th, Pan American Aviation Day falls on December 17th, along with Wright Brothers Day - a celebration of Orville and Wilbur Wright's first successful airplane flight.
This year marks the 117th anniversary of the first controlled, sustained flight by a motor-operated aircraft called the Wright Flyer in 1903. The Wright Brothers designed their craft of spruce wood over the course of several years and, on this day over a century ago, were able to take flight for over four miles! In the years since then, aviation technology has advanced in leaps and bounds, propelling us all the way to space!
Pan American Aviation Day celebrates the ongoing innovations being made in aviation since the Wright Brothers' first flight and serves as a reminder to encourage new learners to explore their talents in related fields like Aerospace Engineering, Atmospheric Sciences and Physics.
In celebration of these incredible aerospace accomplishments, we recommend hosting a paper airplane building competition to see how far your creation can fly, help Paulo create a parachute with our Digital Storybook or take this quick quiz on aviation facts!
How many versions of the Wright Flyer did the Wright Brothers build?

Other than airplanes, what other things did the Wright Brothers practice their mechanical engineering skills on?

What year was the first commercial flight?

What era is considered "the Golden Age of Air Travel?"

On average, how many flights are operated in a day, worldwide?
(Answers below)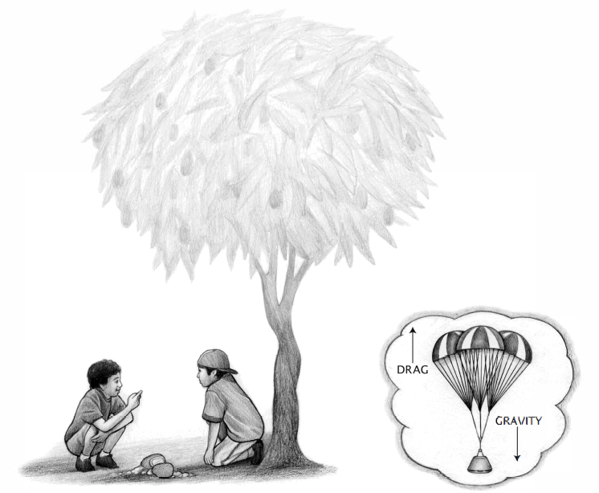 ANSWERS:
Three - the Flyer, Flyer II and Flyer III


The printing press, bicycles, motors and gliders

January 1, 1914 - just 11 years after the first flight!

The 1950s

Average 102,465 flights per day