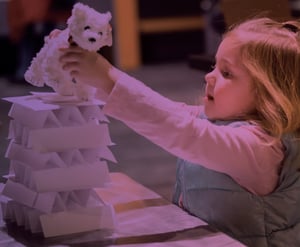 How much do you know about engineering? Could you spot common misconceptions and identify unlikely engineers?
One of the most pervasive misconceptions is that engineering is too complicated for young children to find engaging. But did you know that 65% of surveyed scientists and graduate students reported that their interest in STEM began before middle school? It's time to break stereotypes. Challenge those misconceptions.
Take our "Engineering IQ" quiz and find out your engineering IQ! Good luck. Have fun and share our quiz with your peers!