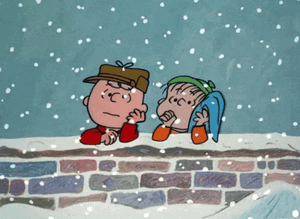 The holiday season is the perfect time for cookie exchanges, snowball fights, and—of course—engineering! To get into the holiday spirit, we brainstormed ways to incorporate STEM into seasonal celebrations and came up with these three festive activities. It's snow joke that this wintry mix isn't exactly suitable for the classroom, but we hope the results of our festive brainstorming will help brighten a dreary winter day!
Need for Speed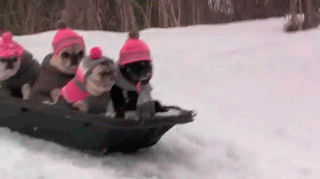 Engineering Adventures's globe-trotting brother-and-sister duo India and Jacob had so much fun creating model racecars in our bestselling Engineering Adventures unit Go Green: Engineering Recycled Racers that we wanted to raise the stakes and create a sequel! In Recycled Racers II: North Pole Drift, kids will help the Duo create superpowered sleds to compete in the North Pole Bobsled Derby . . . and this time, their vehicles will need to be big enough to support the weight of three adult athletes! Along the way, they'll have to grapple with questions of speed and sustainability: will their sled be dog-powered, or will they design a combustion engine to give their team that winning edge? This unit requires a LOT of materials (most of which can be found at your local auto repair shop), but at the end of the challenge, they'll have a fully functional vehicle to take home to their families for the holidays!
It's a Trap!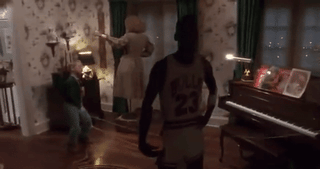 When India and Jacob's friend Kevin McAllister found out his parents left him home alone for the holidays, he never thought he'd have to defend his house from a couple of ne'er-do-wells! Can your kids help India and Jacob engineer a solution to Kevin's home security problem? In our new Engineering Adventures unit The Best Offense is a Good Defense: Engineering a Rube Goldberg Machine, kids will design elaborate pulley and vehicle systems to create the illusion that Kevin is being supervised by adults. When that doesn't work, they'll work with common household materials like paint cans, marbles, and pet tarantulas to engineer a complicated series of traps designed to keep thieves out of Kevin's house. And in an optional extension lesson, kids can design an alarm to alert Kevin's parents that they left their kid alone in an unsecured house! Seriously, Kevin's parents?
There's Snow Place Like Home for the Holidays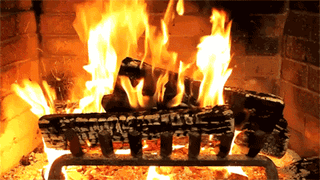 India and Jacob were packed and ready to head out to their next adventure, but a sudden snowstorm has left them snowed in! Help the two adventurers pass the time while they're waiting for the plow in Where There's Smoke, There Isn't Fire: Designing a Flameless Fireplace. You'll aid our temporarily stuck siblings as they work together to make their home cozy and comforting—without striking a single match. Designing a fully flameless fireplace using only the materials they have on hand sounds easy for our experienced engineers, until the power goes out! India has already found foil, plastic wrap, and a few flashlights—can your kids help the duo light up their living room?
If you want more realistic activities, we've also shared some serious recommendations for keeping your kids entertained before a highly anticipated break. Whether you're looking for activities to implement or just a bit of lighthearted seasonal fun, we hope you'll all have a restful and fun December!
GIF sources: Giphy (1), Giphy (2), Daily Edge, Giphy (3)